Customize Your Internet Marketing Campaign
Build a pipeline for your virtual audience. According to GE Capital Retail Bank, 81% of consumers conduct online research before they make a purchase.
Post a Project
Practice Makes Perfect
Are You Personalising Your Website for Brand Loyal Customers?
In an effort to customise your content and create brand loyalty, it's important to design a tailored digital marketing strategy. Keep your customers from turning to your competitors - personalise your offerings to their needs and build trusting relationships today.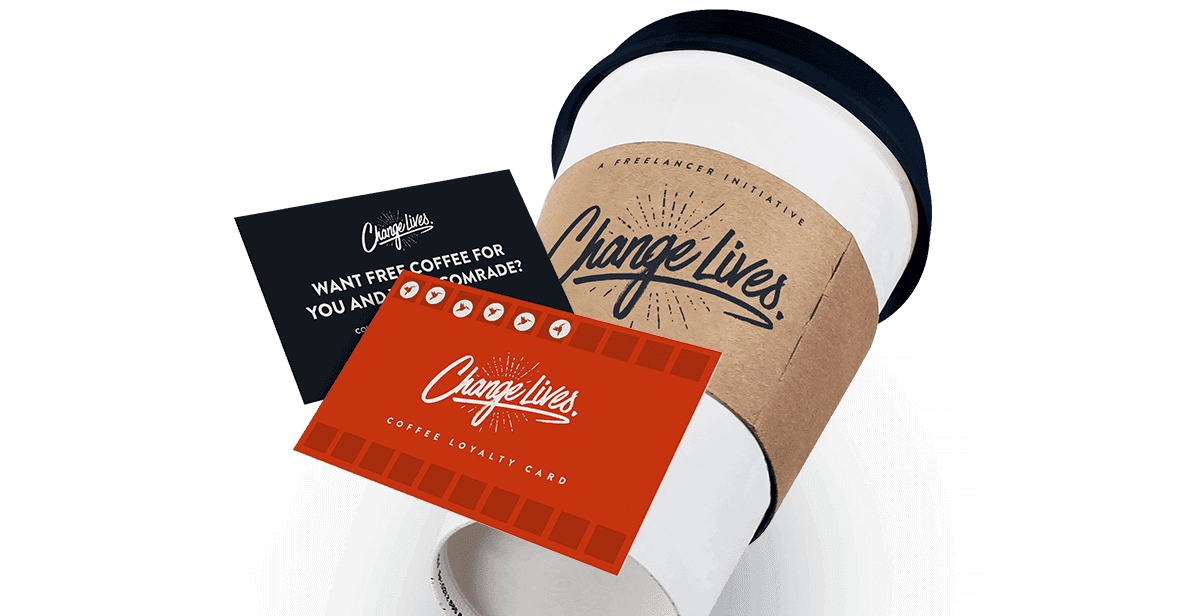 Start from Scratch
Create a strategy for your business. Whether you're starting out from the basics of content building or drafting a social media plan, a dynamic digital marketing strategy can increase your visibility, engage your audience and improve traffic to your site.
Optimise Your Funnel
Leverage your website and create eye catching landing pages to deliver the right message to your customers. Start with a unique selling proposition and build on the benefits and value offered by your business. Convert potential customer leads to sales and build a basis for trust and return customers.
Respond to Key Metrics
Use Google Analytics to monitor which strategies are working to make intelligent long term marketing and business decisions. If you receive a lot of traffic from an interactive landing page, then adopting a similar approach to other pages on your website may be worthwhile.
Increase Traffic with SEO
Did you know the average content length for a web page ranking in the top 10 Google results is at least 2,000 words? According to QuickSprout Statistics the higher up the page listing you search, the more content each page will have. This means by having more optimised content, you automatically increase traffic to your site.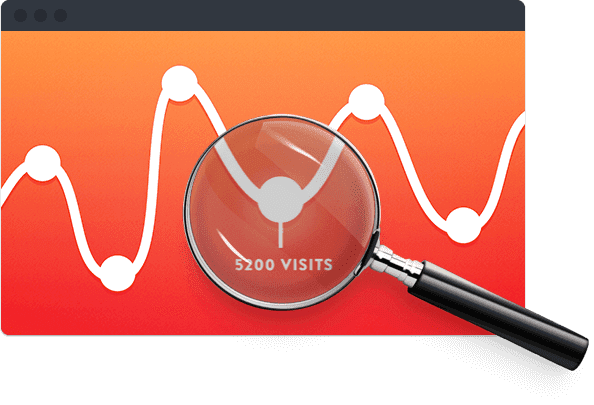 Understand Your Business
Social media marketing has opened up doors of opportunities to better understand your audience. According to Awareness Inc, 53% of social media marketers don't measure their success. Tracking your social media reach through comprehensive post reports and applying the skills of an expert is a great way to start.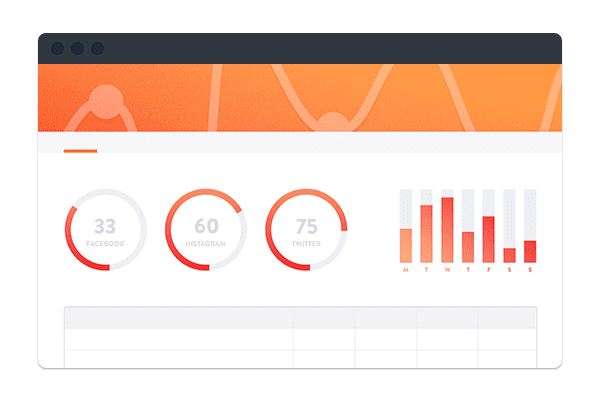 Post a Project
Finding a great freelance Internet Marketer is quick and easy. Simply post a project and receive free quotes from the world's best marketers in just seconds.
Collaborate
Chat with expert freelance Internet Marketers about their quote and previous experience before awarding the project and hiring them.
Satisfaction Guaranteed
Pay safely using our simple milestone payments system. Releasing payments in stages and only when you are 100% satisfied that the work is complete.
Browse the Top 10 Freelancers in Each Category